For many a foreign word, for us a daily activity and a hobby. What can we imagine under the term "COPYWRITING"? It's about creating text and content for any use, mainly for online environment. The created content is then placed on the client's website, which is one of our primary activities as a company. We create original, captivating, and diverse content without any grammatical and spelling errors. Besides that, we care about the style, the text must be captivating, striking, and readable with a call to action.
We are trying to change
Who among us would like to have grammatical or spelling errors or boring texts on their websites or in their company promotional materials that discourage potential customers? Often, we don't even realize that others are judging us based on what they learn about us through words and supporting materials that we present to them, either through a web presentation or another channel. It's precisely here that we see our potential, which we want to use for the benefit of our customers, to move the perception and view of your company to places where even a professional will say, "well-done work."
We don't want to tell anyone that they're doing something wrong. Instead, we try to show those who want to see another way, possibilities, and opportunities to achieve better results.
Creative content
Time is a rarity. That's why, whether a person stays on a website or not, is decided in seconds. For this reason, we rely on texts being captivating, striking, readable, and preferably with a call to action. From the first words, we start turning the dynamo gears that power thoughts and showcase unseen pieces in the form of word combinations, subsequent sentences, pictures, videos, and other supporting materials that support our work for the purpose of diversity.
We study
To fulfill the goals and requirements of our customers, we first need to know and understand them, especially how they perceive themselves. Someone doesn't care about perfection, just an honest representation of their thoughts in a form that we can grasp and rework through our perception into content that is both meaningful and relevant. That's why we study human behavior, preferences, and habits in relation to the target group. With this knowledge, we are able to create a text that will touch their hearts, be memorable, and inspire action.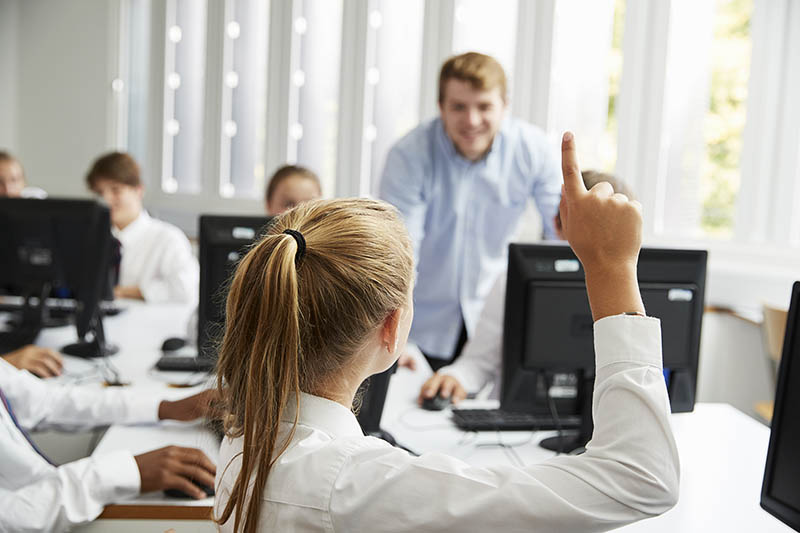 Copywriting from the Process Perspective
At the very beginning, there is the customer's idea that they present to us and we listen. Of course, a completely different situation may arise. The creation of an article can also arise from the analysis that we create for each project. We have tools at our disposal that enable us to find out how people think and what they are looking for. We convert all these metrics into numbers. It is not only Czech but also mathematics. Therefore, every decision we make is primarily based on the evaluation of data from the analytical tools we have. Selecting the right phrase that is searched for in search engines and that we will focus on is of course key.
Copywriting in Internet Marketing
As described above, it is important to choose the right key phrase using analytical tools and now we will explain the impact on website traffic. As can be seen from the picture, there are both searched and not searched key phrases. If you decide to create an article on a non-searched key phrase, you cannot expect results in the form of customers accessing your website. Therefore, we always try to focus only on the key phrases that are searched for using these analytical tools.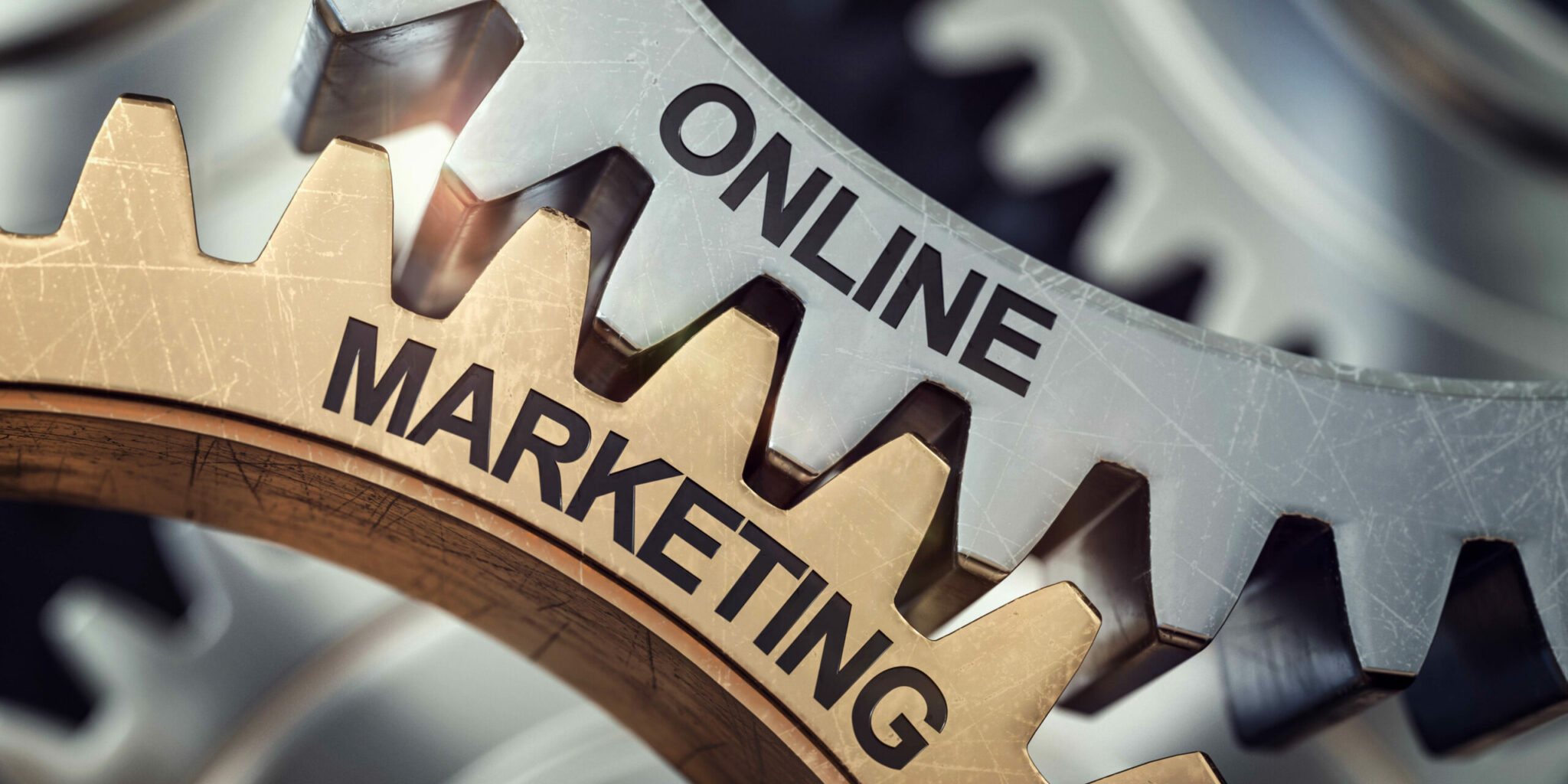 Copywriting and its Impact on Search Engine Rankings
Copywriting is one of the key pillars for achieving top positions in search engines. There can be no doubt about its impact. The position of your website in search engines is affected by several factors, but the key one is the properly selected text content. In the case of producing content for internet marketing, texts are immediately assembled in favor of optimizations that cause the effect of increased website traffic.
Especially the Google search algorithm has shifted towards quality content in recent years. Our team has been providing SEO copywriting services for years. We can create texts for you that will help you achieve top positions in search engines. We perform all activities leading to your website gaining the necessary popularity and maximizing its finding potential customers. The output is the attractiveness of the website, including the motivation of future clients to purchase your product or service.
We offer our customers
A diverse and dynamic content full of unique texts, complemented by quality visual material, all going hand in hand with our long-standing experience in the field.
Copywriting price
The price is set for each project individually. It depends on what your starting point is – the current state of your websites, whether the websites already exist, what content is on them, whether you are interested in text correction or its optimization leading to increased sales. Based on the client's desired goals, we will take all the necessary steps to achieve them.
Establishing cooperation
To fulfill the goals and requirements of our customers, we must first know them. We can discuss everything essential in person, by email or through an online conference. It depends only on you which form of contact you prefer. From our side, we prefer personal contact or online conference. These two channels are assigned the greatest success.