Our company Weiron Dynamics, s.r.o. specializes in creating professional websites for over 20 years. During this time, we have created many successful projects for our clients from various areas and countries around the world. We have extensive experience with multi-lingual projects and online marketing not only in our country, but also abroad.
Creating a professional website is not an easy task and requires a qualified team including a project manager, web developer, graphic designer, programmer, copywriting specialist, SEO optimizer, translator if necessary, and other human resources as needed by the customer. Our company Weiron Dynamics has all of these professionals in the team, which enables us to offer you comprehensive services in the creation of websites.
What system do we use
Our main tool for creating websites is WordPress, which is the most popular content management system in the world. This system allows us to quickly and effectively create websites that are fully optimized for search engines. The templates we use have tools that allow you to fully control all content on the website, including creating and editing menus, or graphic headers. WordPress has many plugins that will provide the features you require. There is nothing we have not yet handled.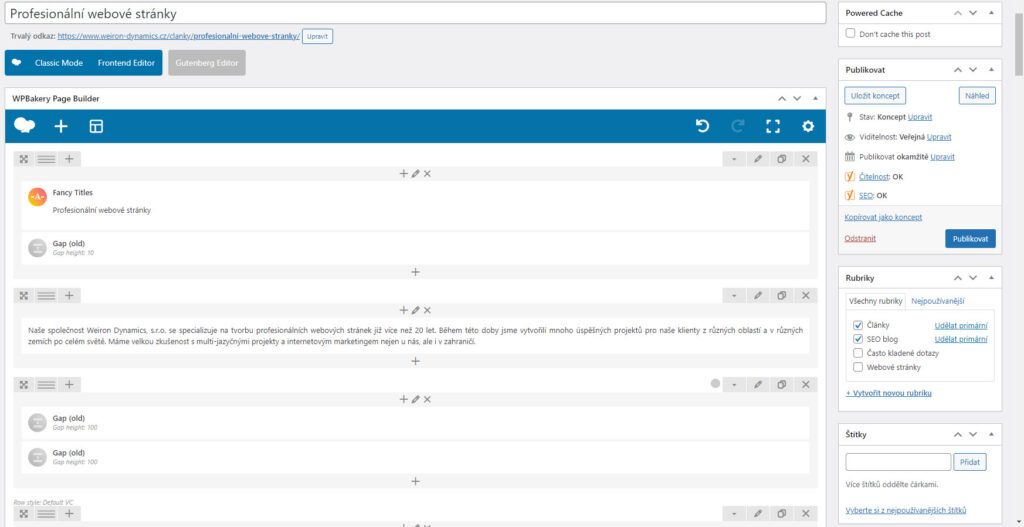 Website Maintenance
In addition to website creation, we also specialize in its management and maintenance. All professional websites must be updated regularly. We therefore carry out regular updates to the core system, plugins, administration, templates, and all components that are important for the operation of websites. Websites will never become outdated and will always be updated. Additionally, we offer our clients individual service, support, and website modifications throughout the duration of the collaboration.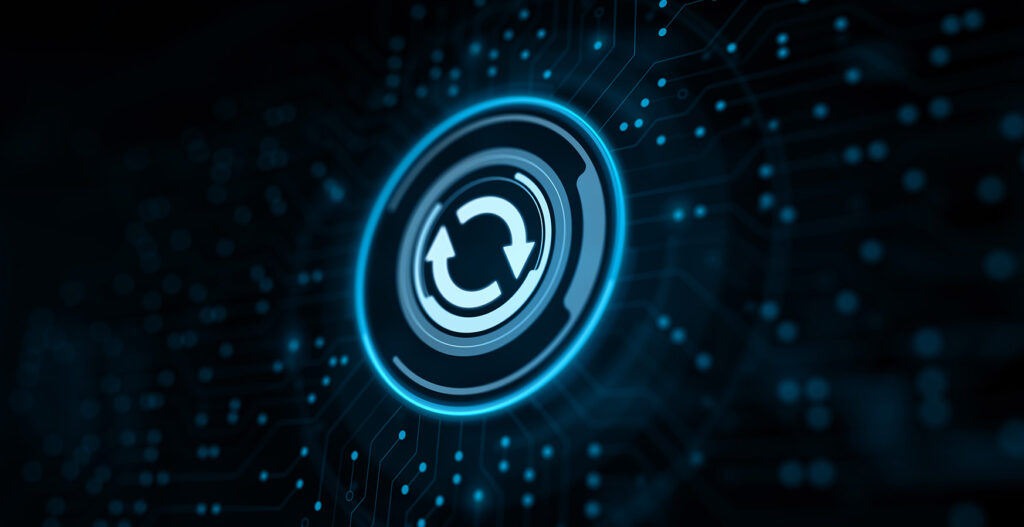 Our own VPS servery
We own our own VPS servers, which allows us to offer our clients maximum security and speed of website loading. For larger companies, we create individual VPS servers where they run their websites. No one else can enter and interfere with their VPS and assigned performance. We provide various VPS extensions, including advanced security or online monitoring.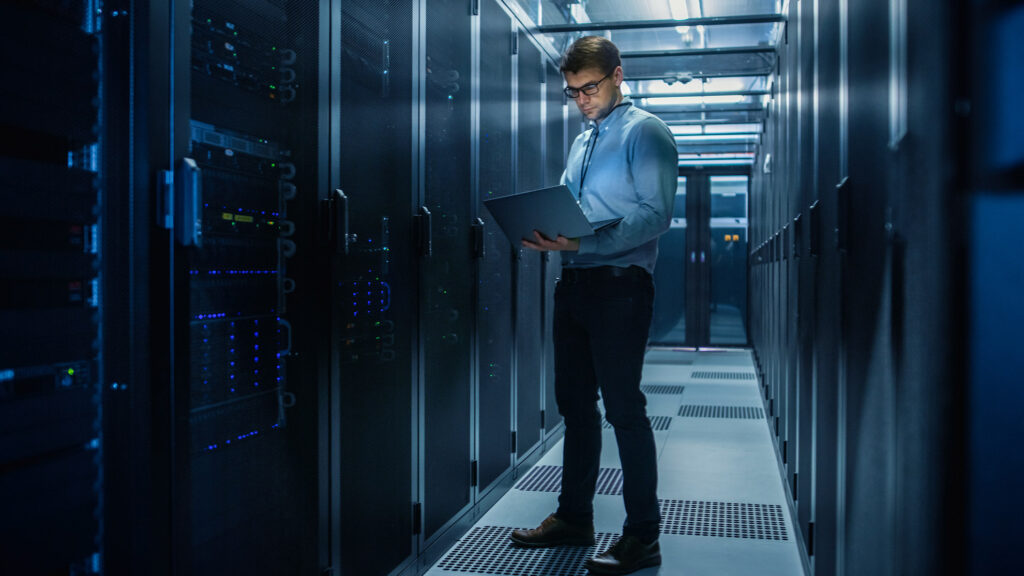 Responsive Design
Responsive design is a concept that concerns creating websites in a way that they automatically adapt to different screen sizes on various devices such as computers, tablets, and smartphones. This ensures that users can easily browse and interact with the website on any device without encountering formatting or limited functionality issues. Responsive design also allows websites to look good and have a user-friendly appearance on all devices.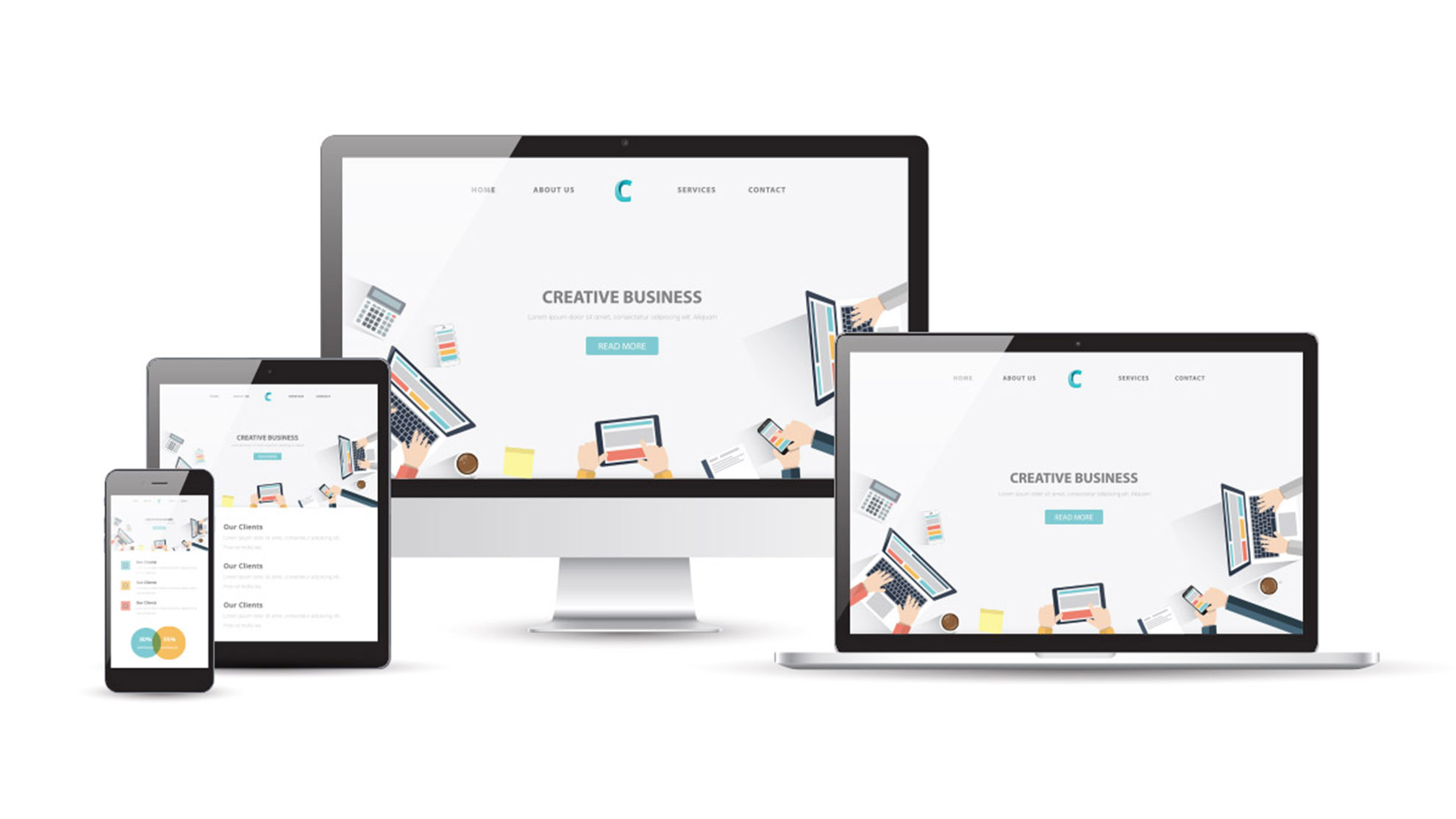 Professional websites from Weiron Dynamics, s.r.o.
If you're looking for a company that can create professional websites with the assistance of experts in our field, and not just in the Czech language, then please don't hesitate to contact us. We will be happy to provide you with comprehensive services, including SEO analysis, website design, and the implementation of your entire project, as well as subsequent collaboration in building your company's online marketing and branding. In this dynamic symbiotic relationship, we will ensure growth for you through our practical, long-standing experience in this field.
Thank you for your attention, and we look forward to any future cooperation.