WordPress is an open-source content management system that allows users to create and manage websites, blogs, and online stores. With over 40% of all websites built on WordPress, it is the most popular platform on the web. WordPress's ease of use and flexibility make it a favorite among both amateur and professional web designers. It comes equipped with an intuitive dashboard and an extensive collection of templates, themes, and plugins that can be customized to suit any website's needs.
of all websites run on WordPress?
Advantages of using WordPress
One of the most significant advantages of using WordPress is its flexibility. With a range of features and customization options, you can create any type of website, from a simple blog to an e-commerce store. WordPress allows you to add custom functionality to your site, such as contact forms, image galleries, and social media integration, making it an excellent choice for businesses of all sizes.
A SEO-friendly system
Another significant advantage of WordPress is its search engine optimization (SEO) capabilities. WordPress is designed to be SEO-friendly, with features such as clean URLs, built-in tags, and meta descriptions. This means that your website has a better chance of ranking higher on search engines, increasing your visibility and driving more traffic to your site.
WordPress's user-friendly interface and ease of use also make it a popular choice among website owners. You don't need to have any technical skills or knowledge of coding to create a professional-looking website with WordPress. The platform's drag-and-drop interface allows you to add content, images, and other elements to your site quickly and easily.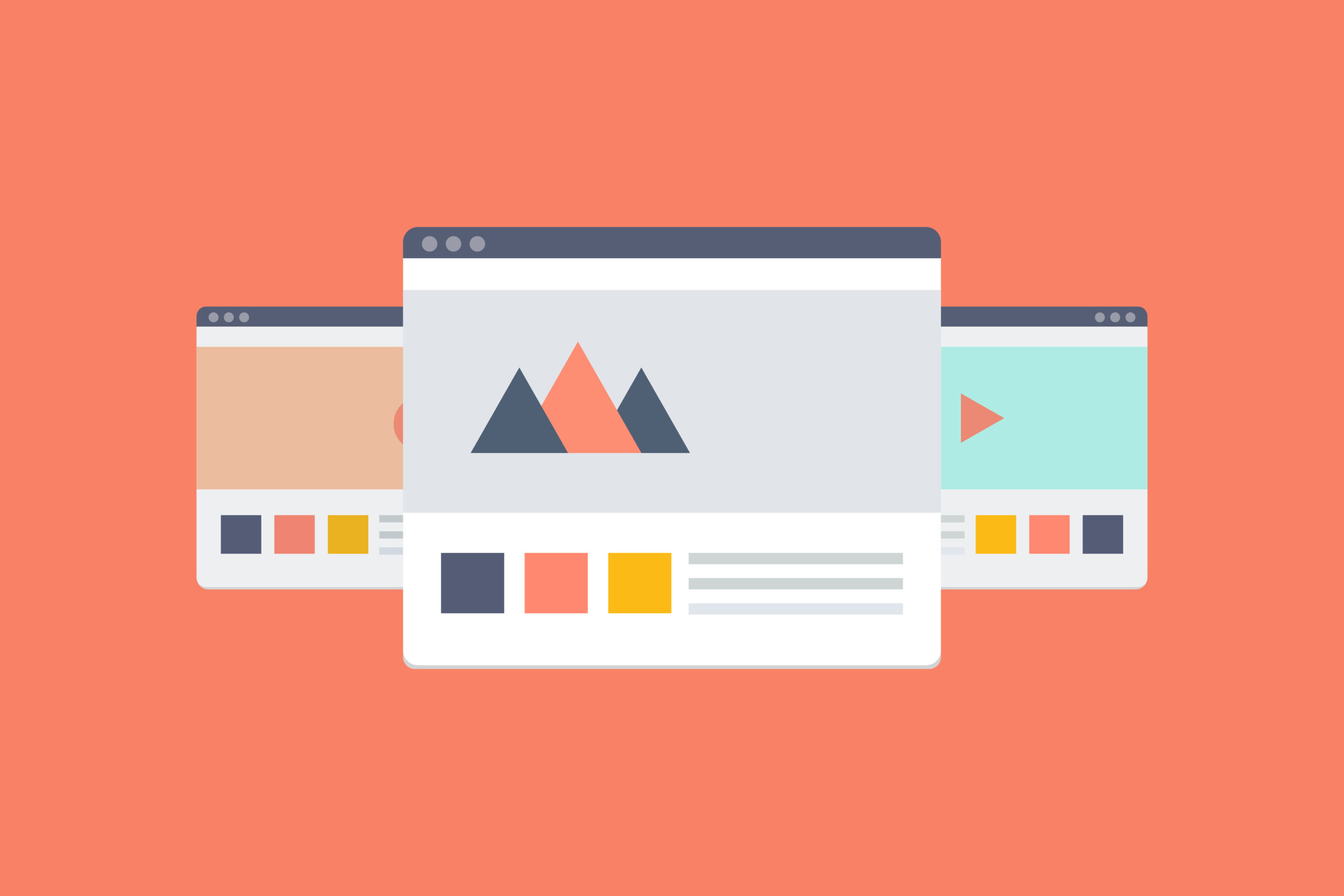 An open-source system is a software system whose source code is freely available to the public for use, modification, and distribution. This means that anyone can view, modify, and improve the code without any restrictions. Open-source systems are often developed by communities of developers who collaborate to create and improve the software. The idea behind open-source systems is that by allowing anyone to access and improve the code, it can be continuously refined and improved over time.
WordPress comunity
WordPress's large community of developers and users means that there is a wealth of support available for anyone using the platform. Whether you're a beginner or an experienced web designer, you can find answers to your questions, as well as tips and tricks to improve your website's functionality and design.
In addition to its core features, the system is also highly customizable. With thousands of plugins and themes available, you can tailor your site to meet your specific needs. Whether you need a new e-commerce plugin or a custom theme for your blog, you can find what you're looking for in the WordPress repository.